Audibel Hearing Aid Centers —
Helping Our Patients Hear Better Since 2000
Do you sometimes have difficulty understanding speech on the telephone or TV? Do you sometimes feel people are mumbling or not speaking clearly? Do you find it difficult to follow a conversation in a noisy restaurant or crowded room?
If you answered "yes," then click here to schedule your appointment with Audibel Hearing Aid Centers. We'll give you a free hearing evaluation and consultation about our hearing solutions.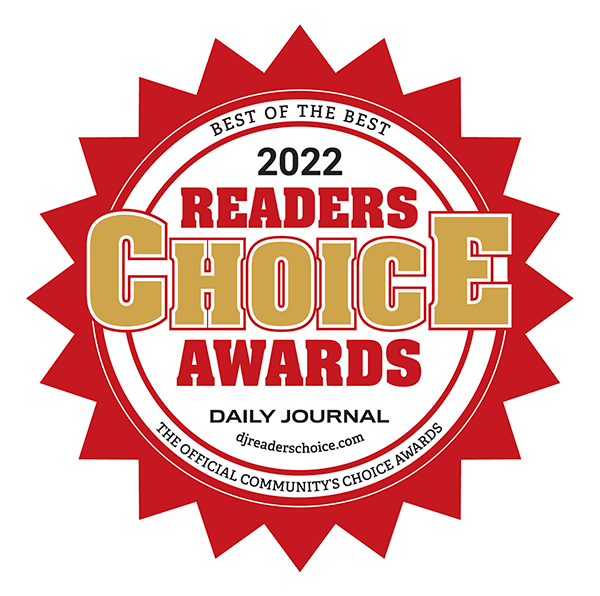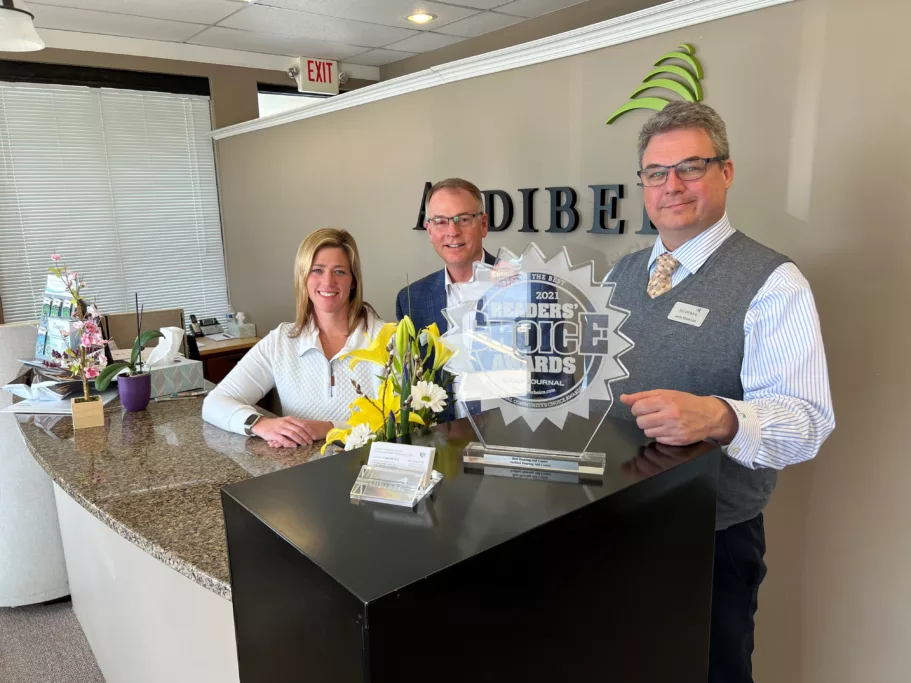 The Reader's Choice Award goes to Audibel!
The hearing team you can depend on!